Us
"The Mark of Just in Case"
We are a fashion firm specialized in covering the unforeseen events that may arise in your day to day with foldable , practical, simple, timeless and elegant fashion garments.
We design and manufacture in Spain fashion for any occasion thought for girls with personality who like to be prepared for "persiacasos": "in case it cools down", "in case the air conditioning is on top", "in case it rains", "for if I get dirty", "in case I buy something"... we want to go in your bag, and never be caught off guard.
how it came about
The typical summer night was born having a drink with some friends on a terrace, some air began to flow and the group began to feel cool.
Some dragged a wrinkled sweater hooked to their bag all day, others dared to put on a picturesque look by stealing some clothes from their partners and others ended up resigning themselves to being cold.
We ask ourselves, why not carry a foldable jacket on itself and without wrinkles always in the bag for the unforeseen? We started looking and when we couldn't find anything we decided to develop our own line of designer products that practically don't wrinkle and that fit in the bag.
We started making our own jackets and realized the potential for "just in case" cases that remained to be covered.
This is how VARDIER was born in 2020, the fashion brand MADE IN SPAIN that you always carry in your bag just in case...
Equipment
The founders are María and Arturo, a Valencian couple who in January 2020, after several years of stable work as engineers, decided to pursue our own dream and launched VARDIER, our professional, personal and life project together.
Our offices are located in Valencia (Spain) and from here all the design, production and marketing are managed through collaborators all located in different locations in Spain.
The reason of to be




PHILOSOPHY :

All our garments have in common that they are foldable, light and take up little space so that they are easily transportable with you and can save you from any unforeseen event. They are also made of elastic fabrics that minimize wrinkles and adapt very well to any figure.

If you want to know how to fold each of our garments, visit the folding instructions page, we will tell you through videos how to do it.
SOLIDARITY :

At Vardier we are committed from the beginning to actively collaborate with various associations and solidarity initiatives that generate a positive impact on our society, bringing different solidarity projects closer to our clients to participate in them jointly.

If you want to discover all our initiatives, visit the solidarity initiatives page, we will tell you which products are solidary and what they are used for.
SLOW FASHION-MADE IN SPAIN :

We are committed to Slow Fashion to be a sustainable brand, that is, our designs are designed to be timeless, that they do not go out of style and that they combine with any look, in order to extend their use as much as possible. Our garments designed with an elegant and simple style.

In addition, we design and manufacture 100% in Spain, with the aim of promoting local commerce and reducing the distance (km) that our garments travel.
Contact
Write us when you need it and we will answer you within the day, we want to solve all your doubts and listen to your proposals.
If you want us to answer you instantly, write to us by WhatsApp by clicking on the chat icon at the bottom right.
If you prefer you can send us an email to: info@vardierbrand.com
Location: Valencia (Spain).
Filosofía
Todas nuestras prendas tienen en común que son plegables, ligeras y ocupan poco espacio para que sean fácilmente transportables contigo y te puedan salvar de cualquier imprevisto. Además están hechas de tejidos elásticos que minimizan las arrugas y se adaptan muy bien a cualquier silueta.
Si quieres conocer cómo plegar cada una de nuestras prendas visita la página de instrucciones de plegado, te contamos mediante vídeos cómo hacerlo.
Tutoriales de plegado
Solidaridad
Desde Vardier estamos comprometidos desde el inicio con colaborar de manera activa con diversas asociaciones e iniciativas solidarias que generen impacto positivo en nuestra sociedad, acercando distintos proyectos solidarios a nuestros clientes para participar en ellos de forma conjunta.
Si quieres descubrir todas nuestras iniciativas visita la página de iniciativas solidarias, te contamos qué productos son solidarios y para qué se destina.
Iniciativas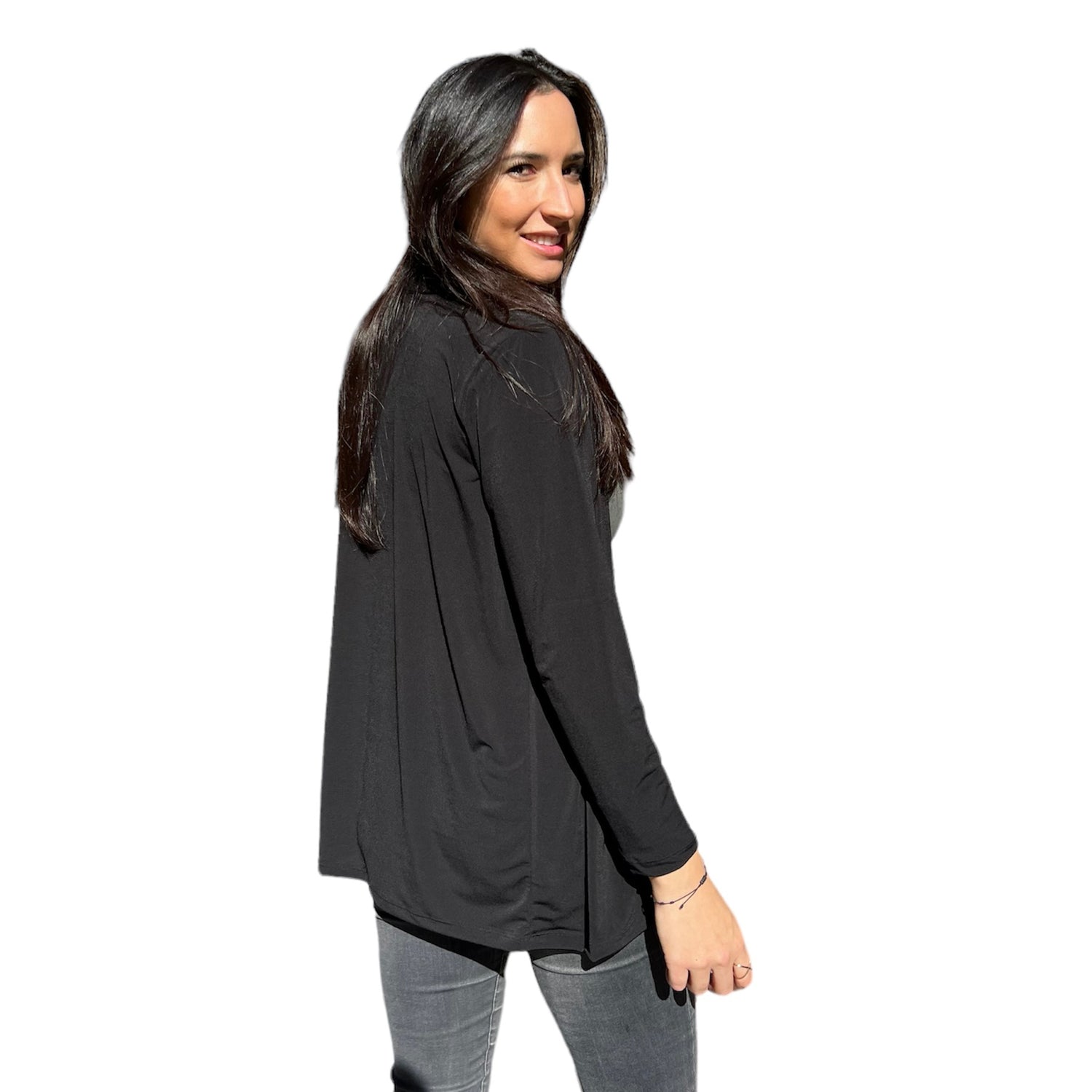 Slow fashion- Fabrido en España
Apostamos por el Slow Fashion para ser una marca sostenible, es decir, nuestros diseños están pensados para ser atemporales, que no pasan de moda y que combinan con cualquier look, con el fin de alargar su uso al máximo posible. Nuestras prendas diseñadas con un estilo elegante a la vez que sencillo.
Además, diseñamos y fabricamos 100% en España, con el objetivo de fomentar el comercio local y reducir la distancia (km) que recorren nuestras prendas.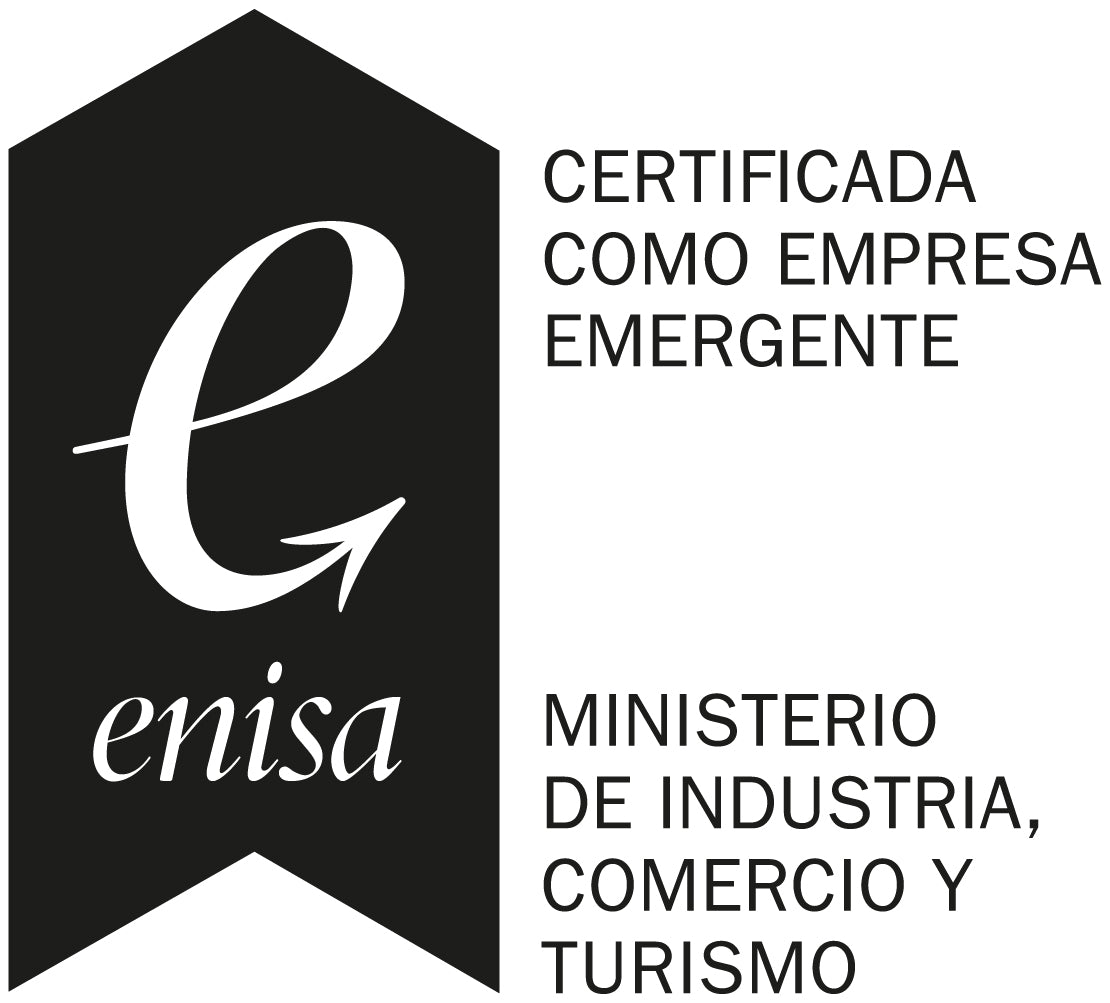 Empresa innovadora
VARDIER está certificada por la entidad ENISA como empresa emergente e innovadora
Contáctanos
¡Hola!
Te recomendamos visitar nuestra página de preguntas frecuentes ya que es probable que encuentres las respuestas a tus preguntas.

Si no encuentras lo que buscas, escríbenos cuando lo necesites y te responderemos lo antes posible, queremos estar ahí para resolver tus dudas y escuchar tus propuestas.

Si quieres que te contestemos casi al instante, inicia una conversación de WhatsApp con nosotros pinchando en el icono de abajo.
Si prefieres puedes contactarnos a través del siguiente formulario: